It's a common issue among those of us who are not into the whole T-shirt, Norts, tennis shoes everysingleday thing, that when we go to the gym we (ohmigosh) blend in. Sure, I use it as the only public place I can wear my ex's fraternity shirts, and the only place I can check myself out in the mirror for extended periods of time without seeming conceited. But the gym needs to also be away to get some points across.
This week's giveaway, gym shirts made by Ruffles With Love, will get across the point that you're into looking good, but you're also not a thrown away child either. Common broski-voiced sayings in girly colors accented by a bow on the back say "I may be disgusting and sweaty and listening to Olivia Newton John, but you can buy me a drink later."
Ruffles With Love is giving away three of their shirts this week.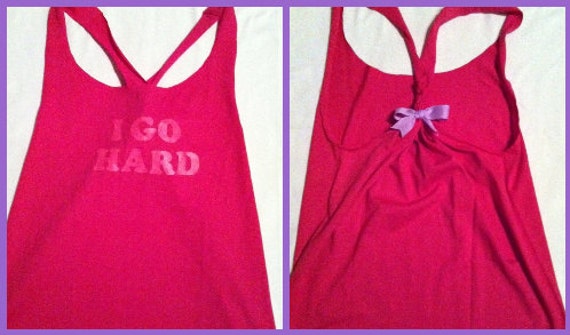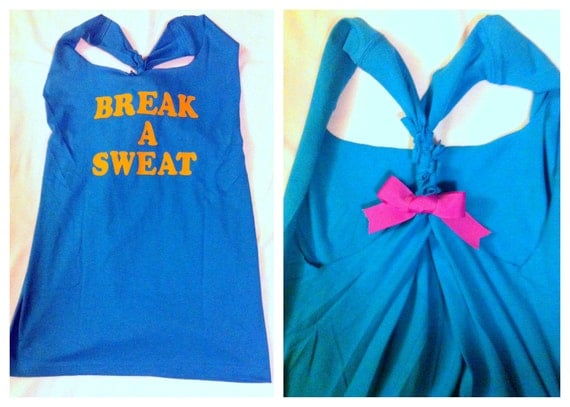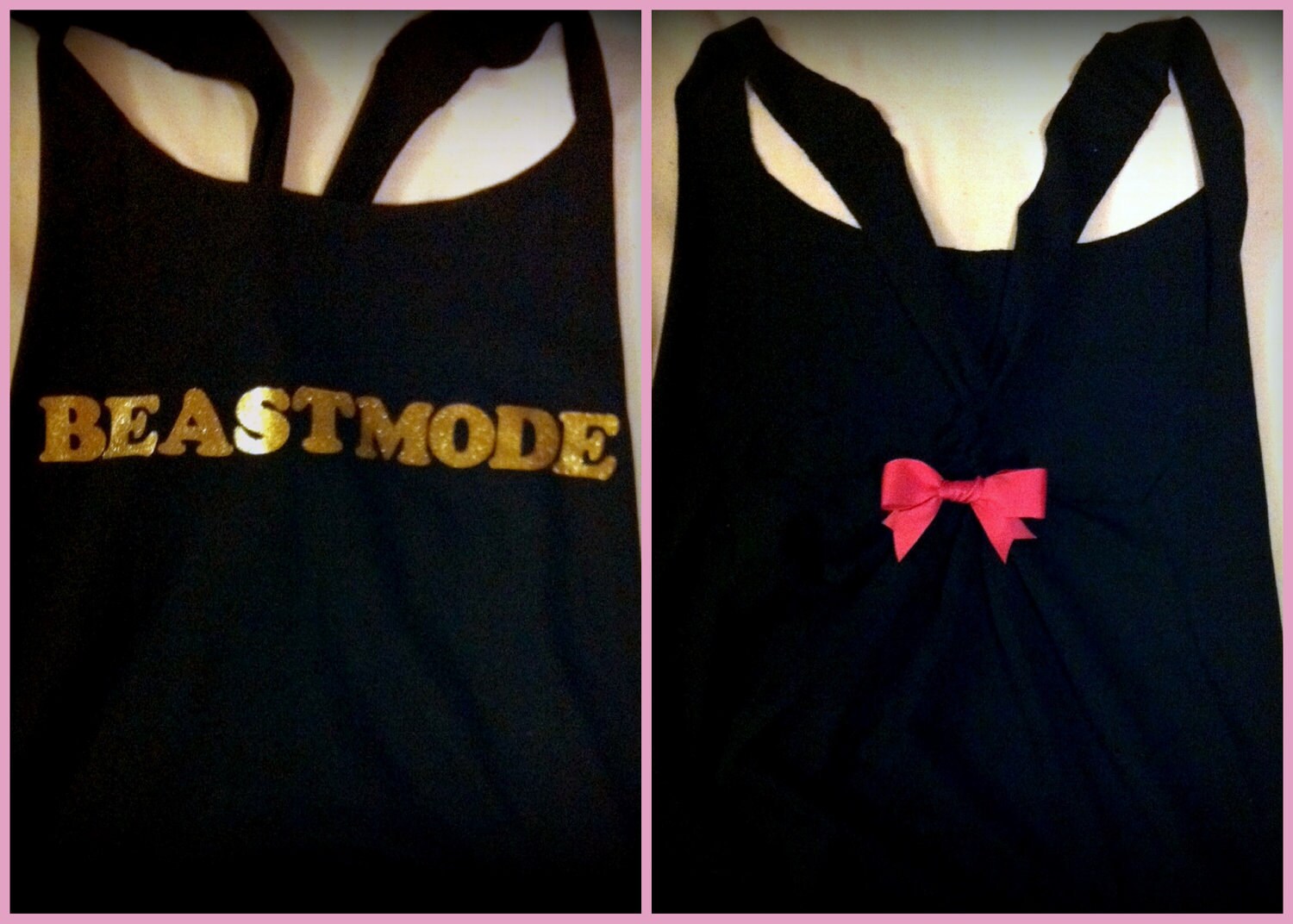 Here's how to enter:
1. Like Ruffles With Love on Facebook.
2. Go to our Facebook page and find the link to #kj's blog post for CTL, "The No BS Reasons You Should Get to the Gym." Click "Share" and share with all of your Facebook friends! It should be right below the link about this giveaway! (Note: We CAN see who shares the link, so no cheating!)
3. Comment below with your name and email address.
The giveaway will last from now until 11:59 p.m., Sunday night. Monday morning we will pick the winners, and email you requesting your mailing address. You must reply within 24 hours to receive your shirt!
Thanksloveyoubye.