Hey, crazies. I can't believe it's Friday already! Is it Spring Break for you? Are you drunk and funneling something questionable on the beach? Did you get vom in your hair last night? Did random bros ask you to "check out their condo?" SPRINGBREAK12!!!!!!!!!!!!!!!!!!!!!!!!!!!!!!!!!
OK, anyway, today we have a giveaway by YQY Jewelry, a jewelry boutique out of Doylestown, PA. This will be our last giveaway for a little bit as we work on transitioning into a new website (woohoo!), so you better strike at the opportunity to enter!
YQY Jewelry sells dainty jewelry that goes with pretty much e-v-e-r-y-t-h-i-n-g. I have worn my sterling silver skull necklace, like, every single day.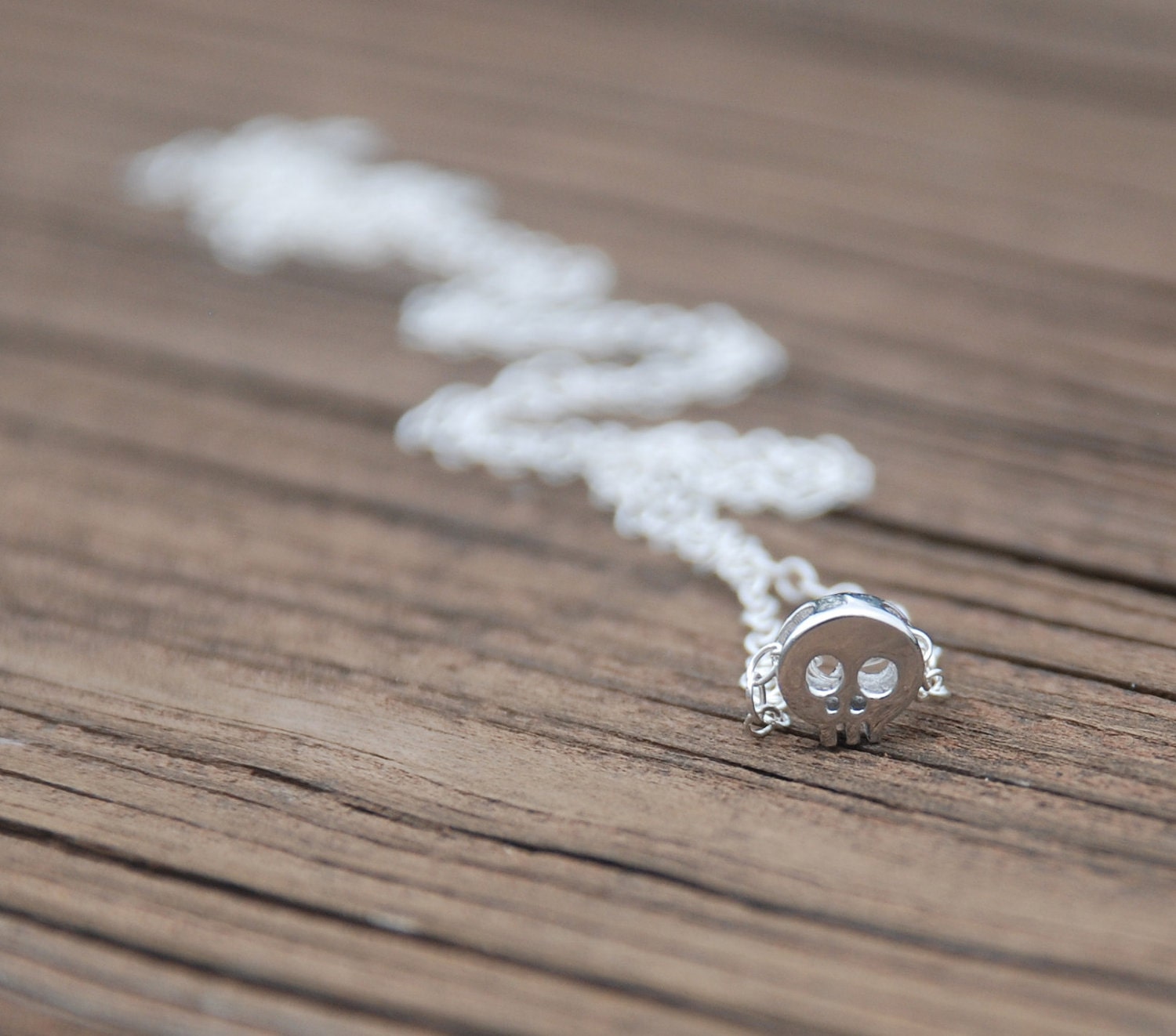 Ok, I know you're like, "Hey psycho I can't see that," but whatever, it's the best I could do OK? Also, if you'd like to send me money for a boob job, I'll be happy to send you my  PayPal info. #imkiddingbutnot.
#mc also has a super cute pair of studs from YQY, but she's a skank-whore-slutbag and went out of town without taking a photo with them! (LYLAS!!!)
This week, YQY is giving away two necklaces. The silver crane pearl necklace and the 14K gold love letter necklace.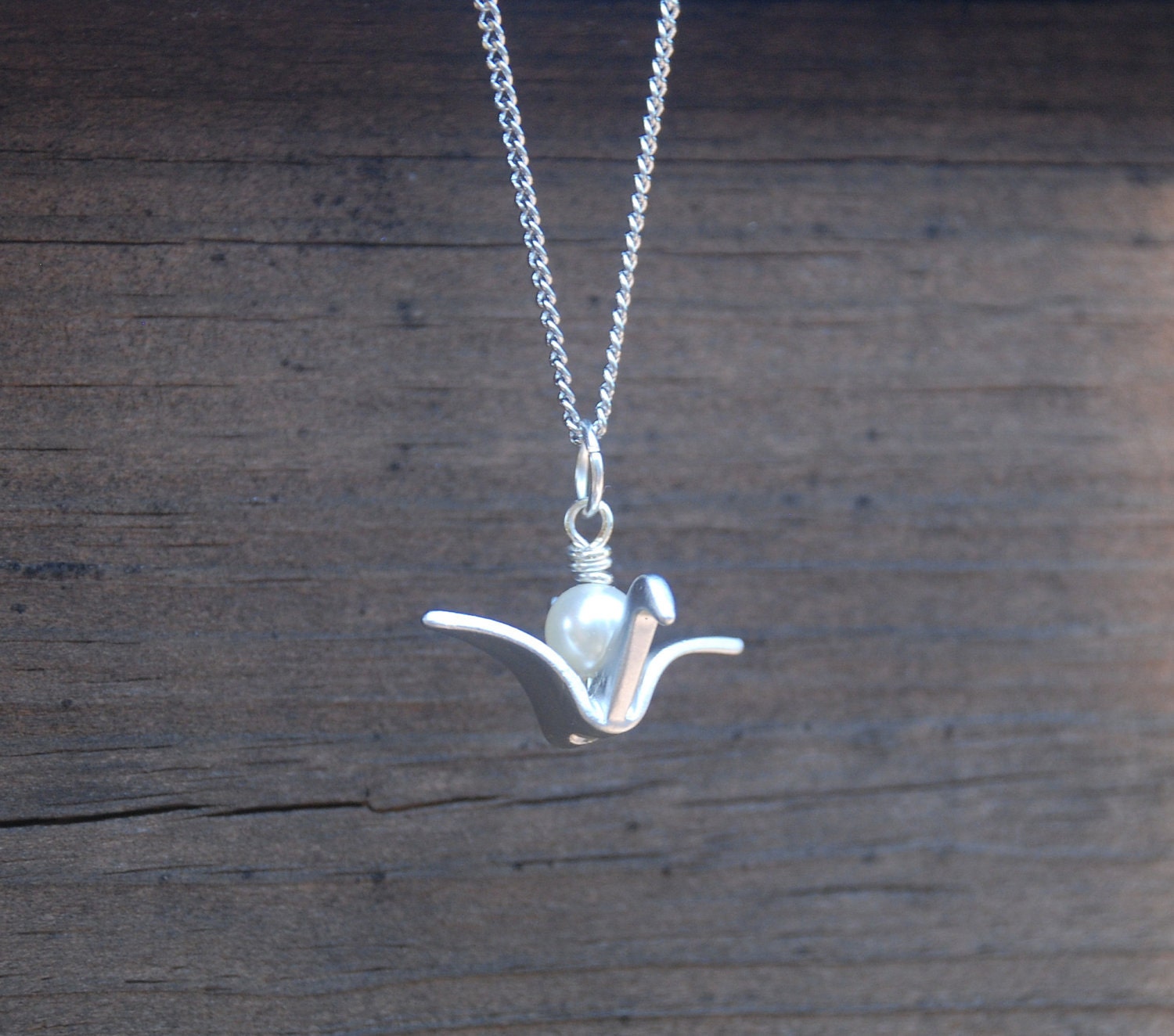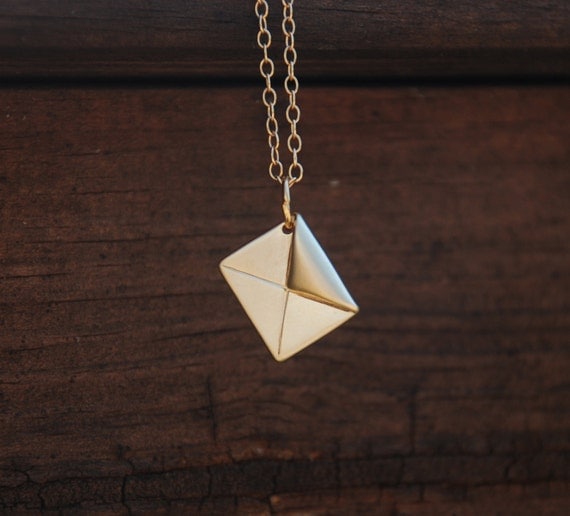 Personally, I love them both.
Here's how to enter:
1. Follow @YQYJewelry on Twitter.
2. Mention us (@VodkaVendettas, duh) in a tweet with your craziest SB moment (from this year, or any Spring Break ever. Except from when you were, like, a freshy in HS. Boring.)
3. Comment ON THIS POST (not our Facebook wall, not the link to this post on our Facebook, not your best friend's mom's ex-husband's link to this post…THIS. POST.) with your name, email address and Twitter handle.
You have until Sunday at 11:59 p.m. to enter. After that I will select two winners, at which time I will email you and ask for your mailing address. You MUST email me your mailing address with 24 hours or I will select someone else. Again, this is the last giveaway for a little while, so enter away!